Live together
Project type: Events
Client: BCC Roma
Location: Fiera di Roma
Date: 14 May 2022
Number of partecipants: 1400
BCC Roma's Employee Convention 2022 brought more than 800 guests together under the claim: "Insieme live" (Live together).
Just like a rock band reunion, after 2 years in a recording studio where everyone played their parts wearing headphones, the evening brought the stars back to the stage, from Top Management to award-winning employees.
Presented by Mia Ceran, DJ Lorenzo Rumi joined for the awards ceremony and Neri Marcorè & band played a concert before the gala dinner.
Services we provided
Convention creative concept
Scenography and location set-up
Production of walk-ins, emotional videos, intersections, animated presentations for the speakers, etc.
Visual creation and publication across all the planned communication channels
Entertainment proposals suitable for the event (DJ and concert)
 Organisational admin
Photography and video shooting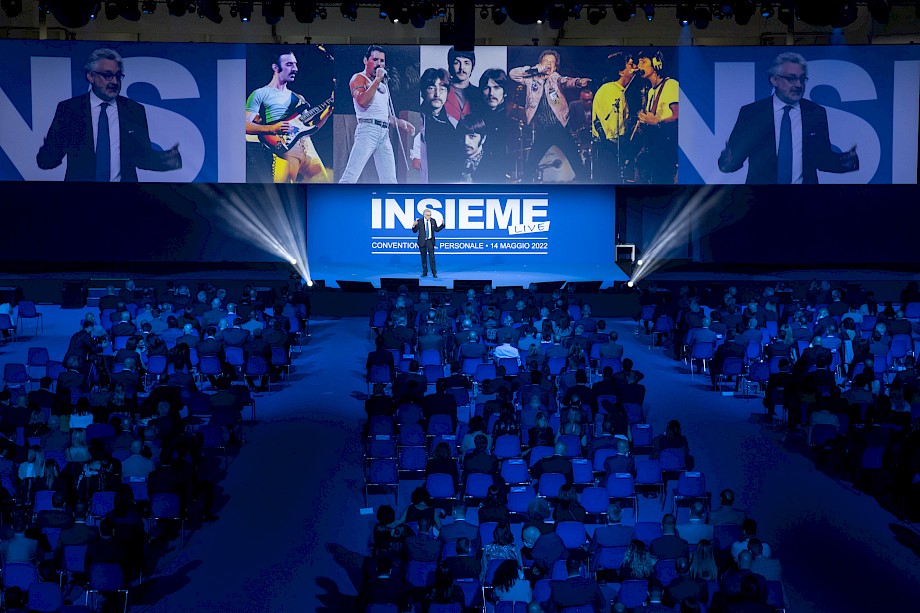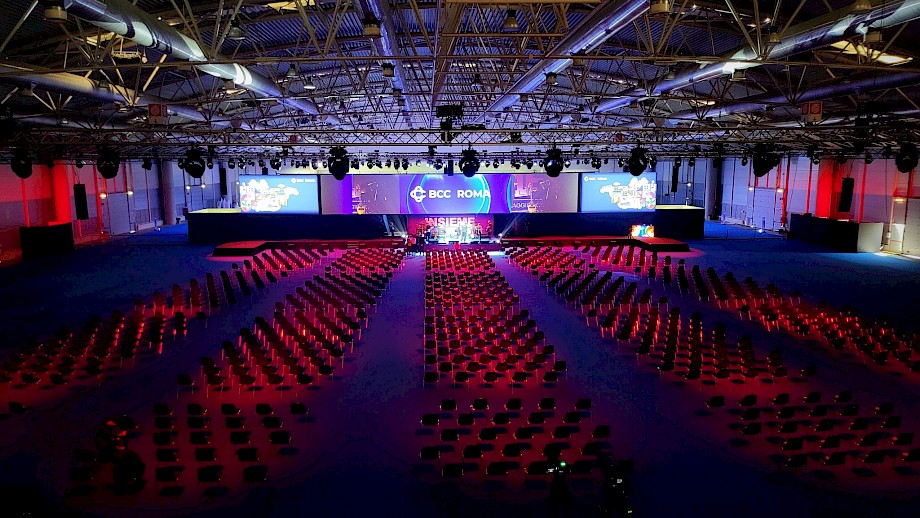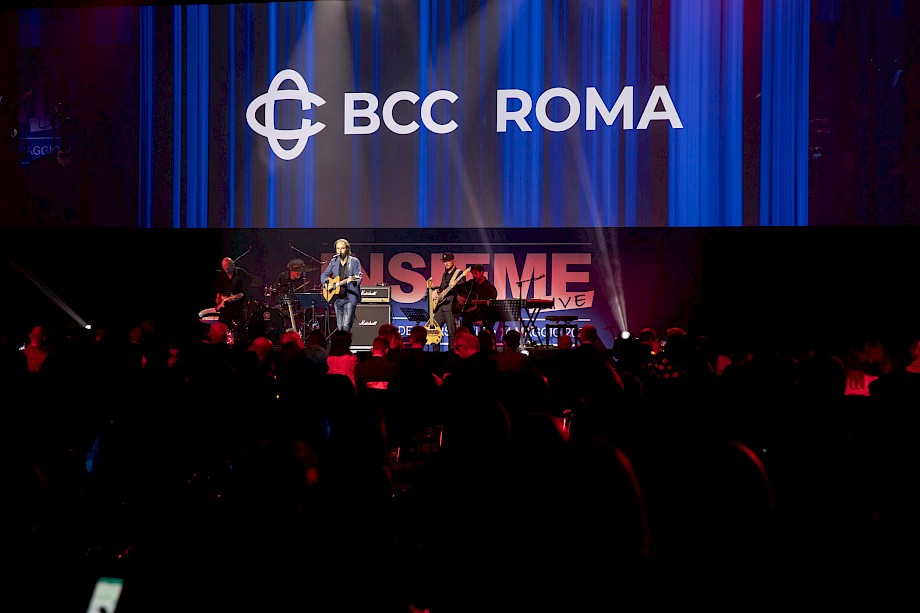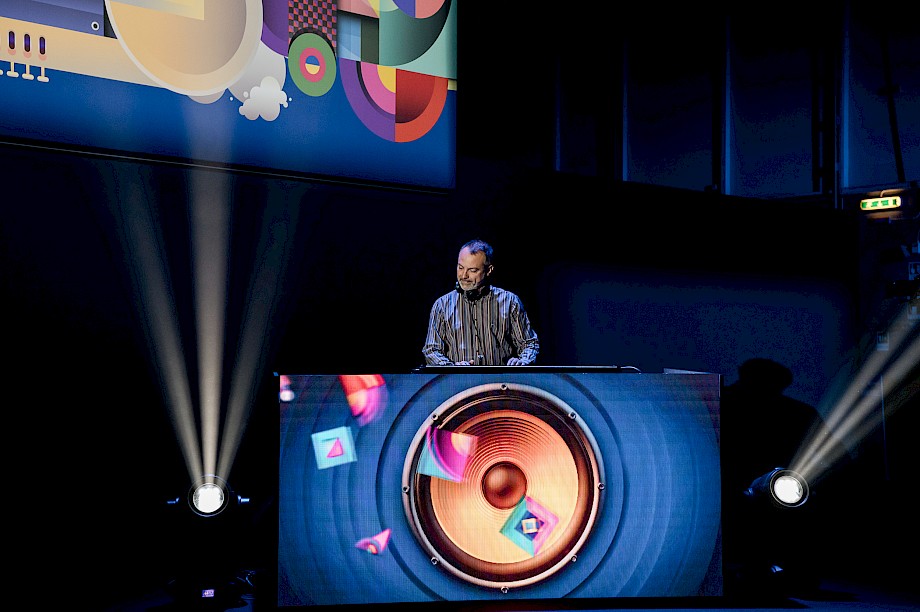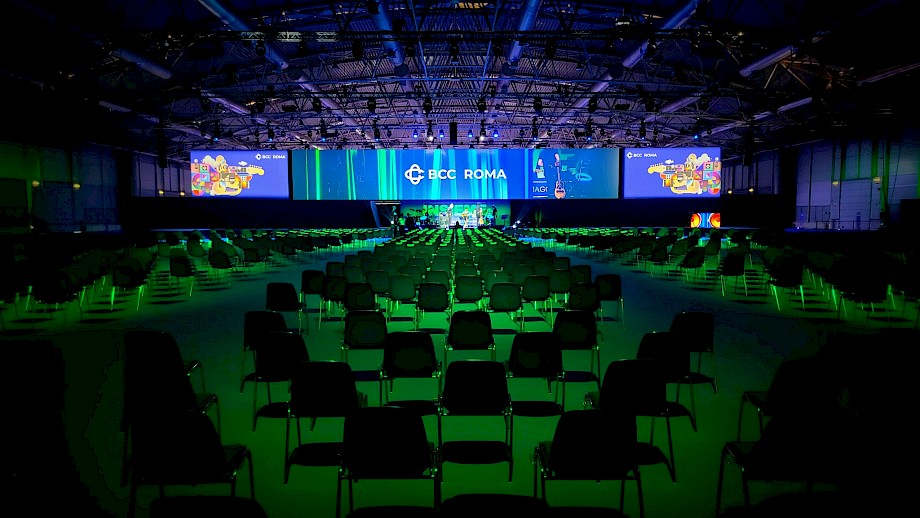 https://vimeo.com/753918987 (404)