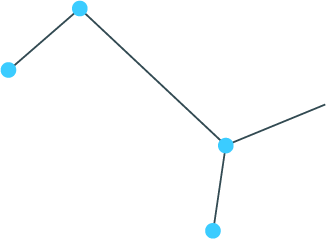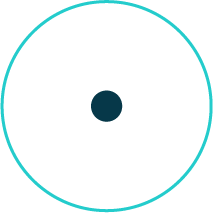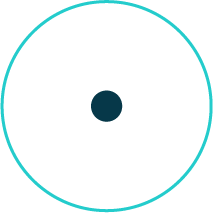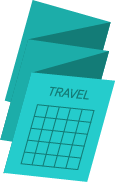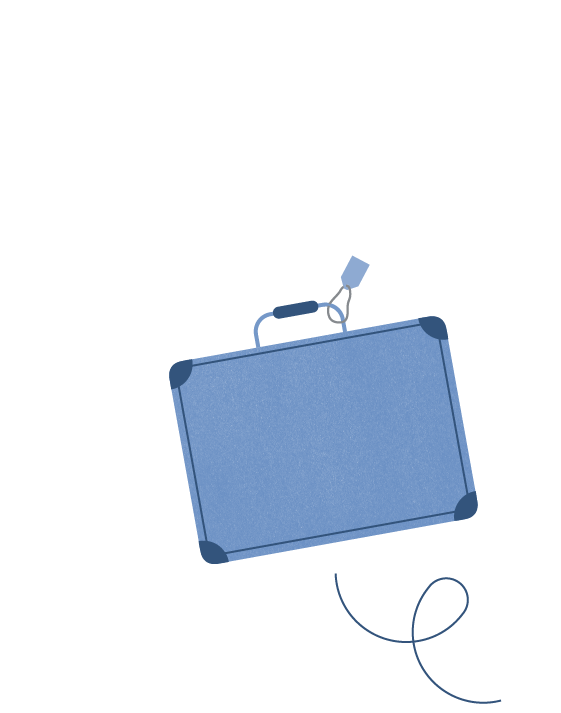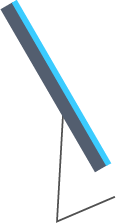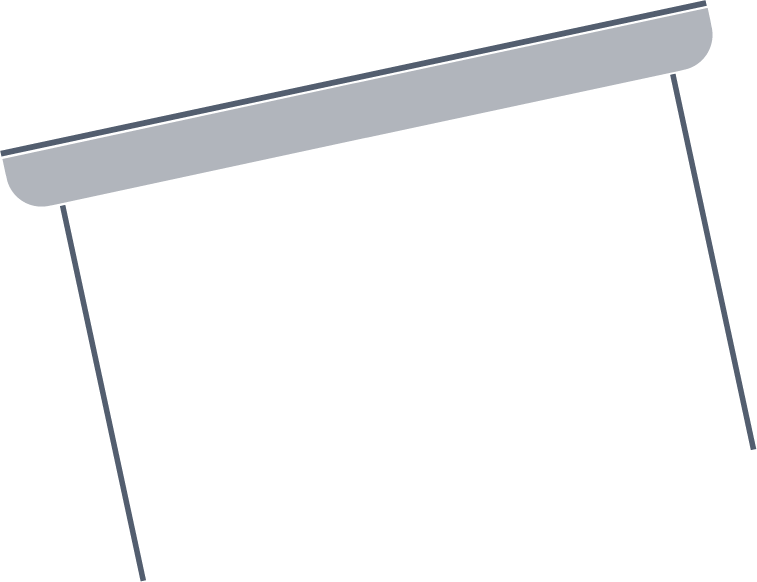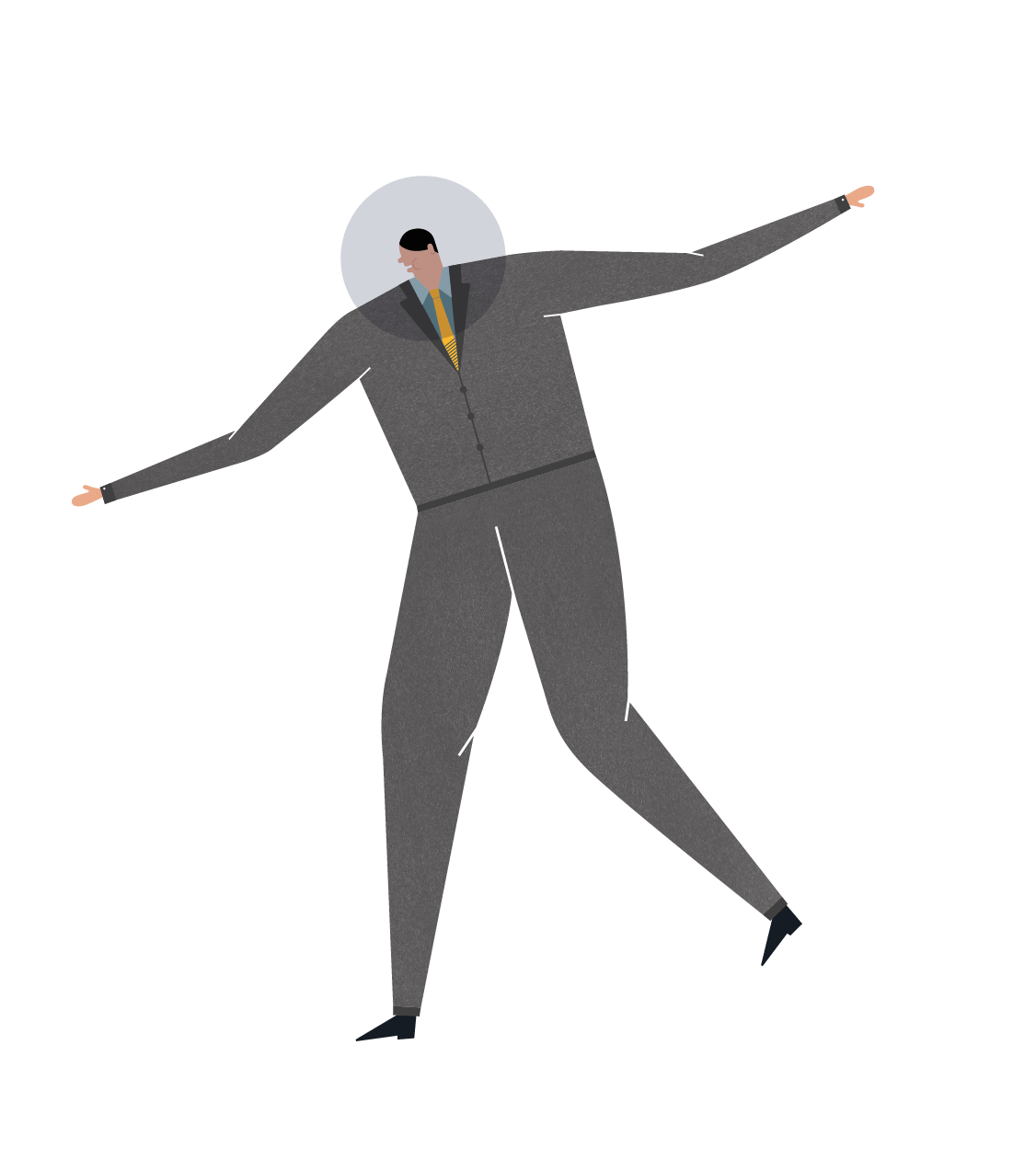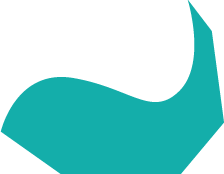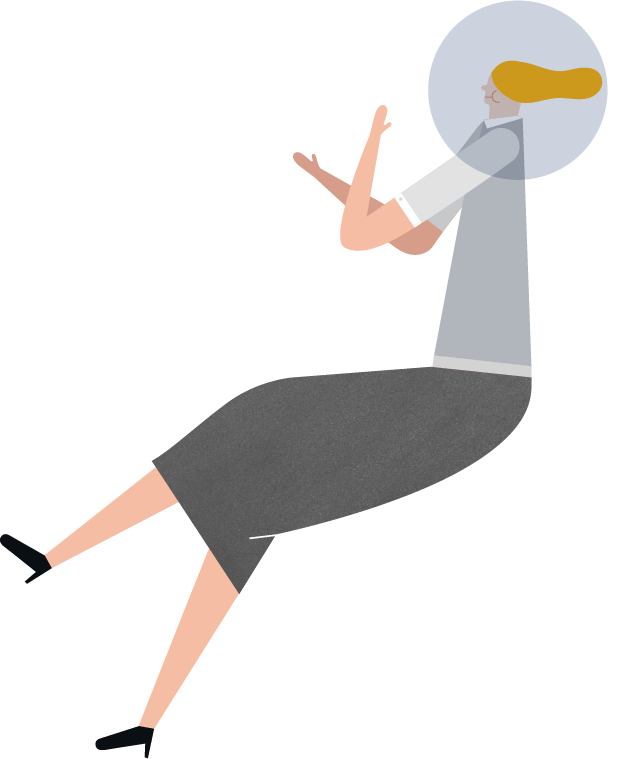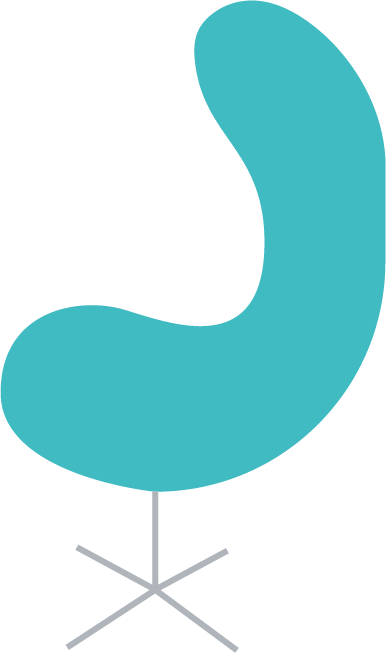 About us
The Universe
is always moving
Univers began exploring space in 1962 but it's no outmoded spacecraft. Anything but! Thanks to a constant eye on market trends our firm has evolved from a travel agency to an open and dynamic multitasking service with interlinked business units and the knowhow to manage events, congresses and conventions, in-person, virtual or phygital, plan incentive trips and team-building, design and set up engagement projects and training programmes. All this by combining creative planning with the most innovative technologies, always in the orbit of great communication.
Download our presentation
More than 50 years
at the speed of light
1962
Univers started out in Rome with a Travel Department for the Capital's professionals and an Incoming Department for foreign travelers.
1985
Univers got to the Corporate level by arranging congresses and events and promoting its first Incentive campaigns.
1991
A Company Department specialized in arranging Incentives, transforming the classic business trip into a unique, unrepeatable experience.
2004
Arranging medical-scientific conferences and congresses became the backbone of our new company, an ECM Provider called Univers Formazione.
2009
With our expanding international exchanges we needed a Department to work exclusively for our foreign targets, Incoming.
2010
Engagement was our sales force answer to client requests for continuity on our most innovative projects.
2015
Thanks to the skills developed in all these years and to the knowledge of the training needs of its corporate clients, Univers opens a new department, 'Education'.
2017
Univers joined Rome's and Latium's Convention Bureau because the Capital was where the action was for congresses and international events.
Membership
Univers is an Unindustria and Federturismo Associate, Member of Rome's and Latium's Convention Bureau and partner of the Italian Club of Events.




Credentials
Univers is certified ISO 9001 (n.10054168), a IATA agent for travel services and a certified FormaTemp education provider for training programs. Since 2020 Univers has been authorized by Regione Lazio to provide Continuous Learning and Higher Education Programs through the use of public funds.




Partners
Univers Formazione, certified ECM, is a partner for arranging conferences, congresses and training courses in the medical-scientific sector, whilst Kel12 - National Geographic Expeditions is a partner for arranging wildlife tours and sustainable trips worldwide.